Simple Management
Self-service is the key principal for Small Groups. Leaders and staff can easily manage groups in their own work spaces.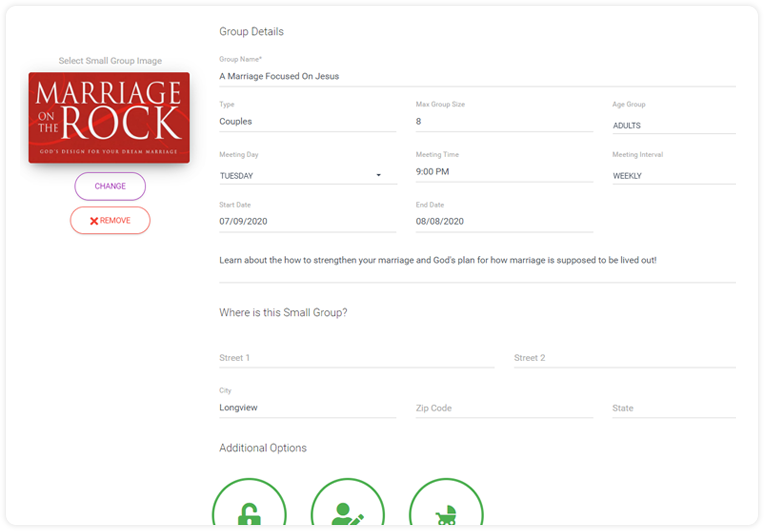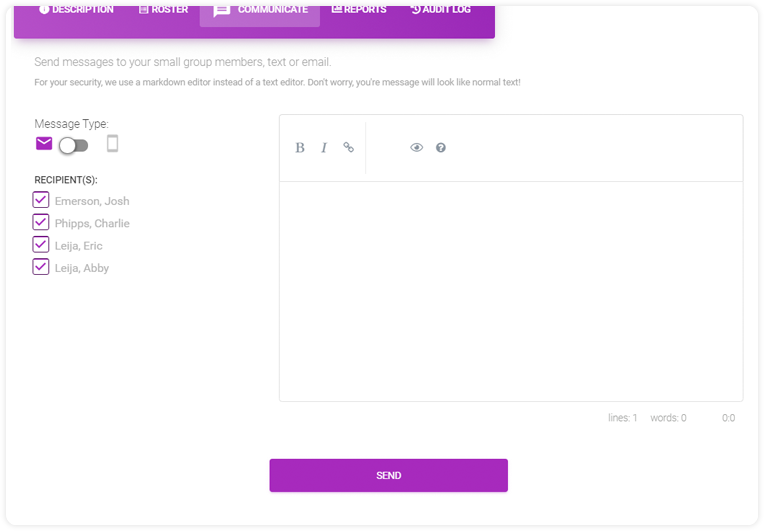 Targeted Communication
Securely communicate with your small groups via email or text.
Logged Events
Monitor events to identify if any corrective measures should take place and keep your users accountable.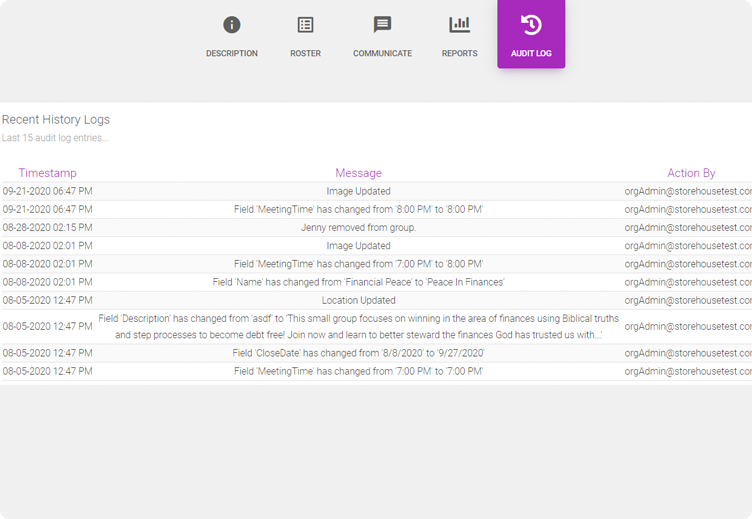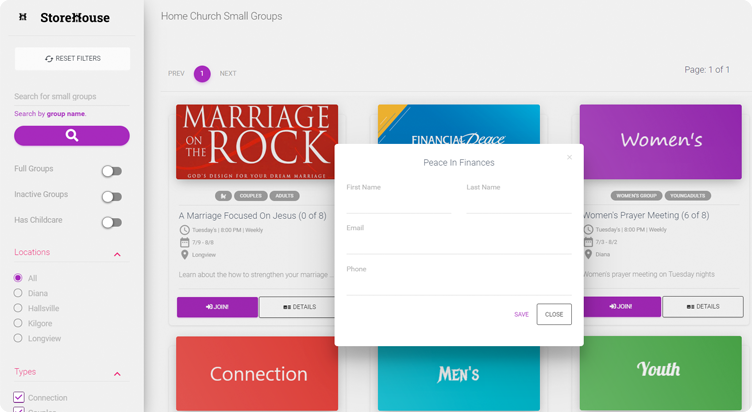 Easy Shop
Any user can join small groups, and we collect the data for you with safe duplicate-data checks.
Charts, graphs & data!
Small group leader feedback provides valuable data to help identify leadership coaching moments to monitor the health of your small group culture.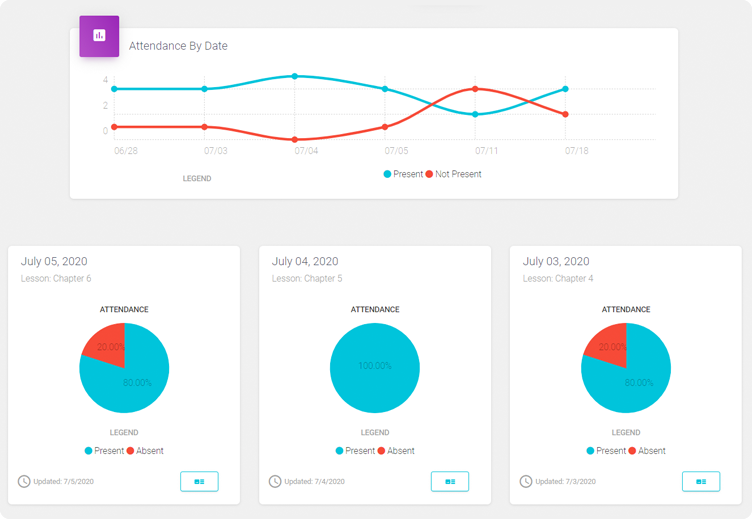 At StoreHouse we believe in building relationally. We want to hear directly from you because we care about you. Ready to subscribe? Need more information? Want to schedule a demo? Please contact StoreHouse, today.