The Trinity... of Features
Utilizing the most efficient technologies for God's glory, quickly and easily manage your church and your data so that you can reach more people and build more lives.
local_hospital
Ministry Driven
StoreHouse was developed with a ministry-first mindset. We want technology to help your ministry, not hinder it.
security
Focused Security
We've implemented layers of encryption, secured cloud storage, and more security features than you can shake a stick at to keep your data safe and secure.
speed
Blazing Speeds
At StoreHouse, we like to go fast! And that is reflected in our application architecture to ensure our need for speed gives you the best user experience.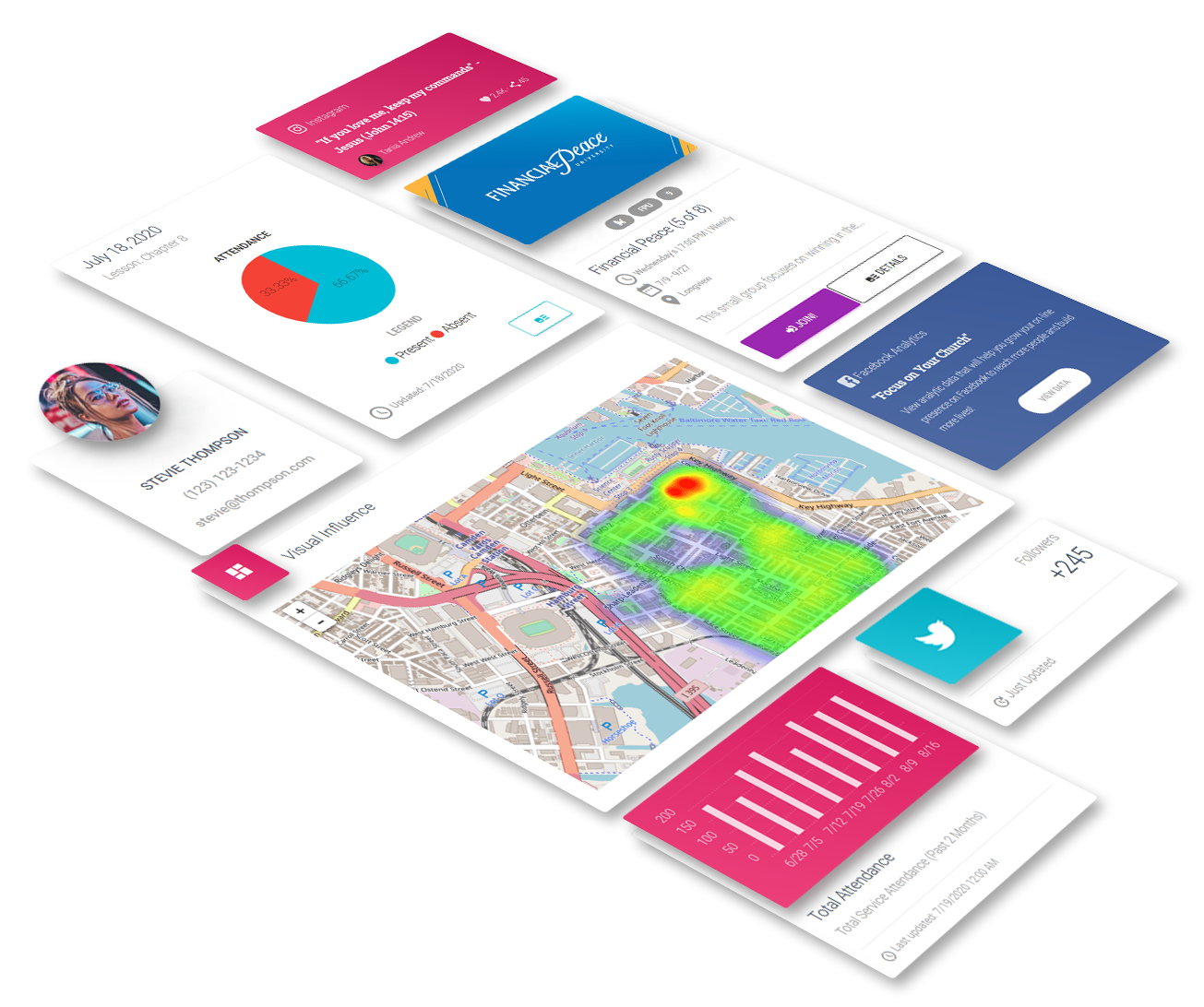 All Components
You'll always have these components:
Responsive Workflow For Any Platform
code
Responsive Design
With StoreHouse you won't skip a beat no matter if you're on a mobile device, a tablet, or laptop.
format_paint
Harmonious Flow
Smooth workflow is always on the forefront of our mind. The StoreHouse intuitive workflow reflects that value to ensure that you can quickly and easily get things done.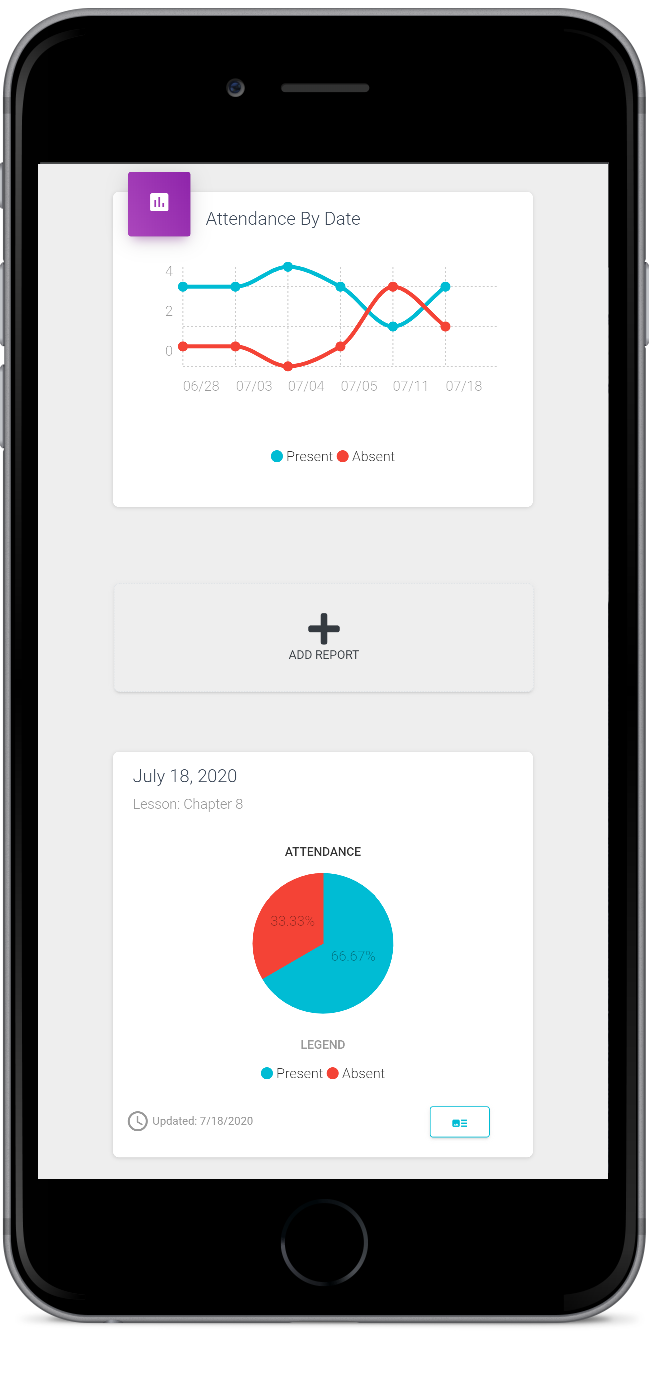 dashboard
Feature Rich
StoreHouse is packed with features, explore our components section to pick what's best for you.
view_carousel
Cross-Platform
No matter the device, operating system, or hardware platform; StoreHouse's architecture is built to work across all platforms.
Why StoreHouse?
When you subscribe to StoreHouse, you're not just paying for a service; you're investing into and supporting the following ministries that are making a real impact on this earth for God's glory.
Reach Out
Need more information? Questions about cost estimates? Want to schedule a demo? Please contact StoreHouse through either of the following mediums:
pin_drop
Office
1249 L.L. Mackey Parkway
Longview, TX 75605
phone
Give us a shout!
Sales & Support
+1 ‪(903) 689-3627‬