Grow

your Entire Church from a

Single Platform

Church software to help you build relationships and streamline giving so you can focus on people.





One Church, One App
Embrace an all-encompassing, customizable app designed for everyone in your congregation - guests, members, leaders, and staff alike.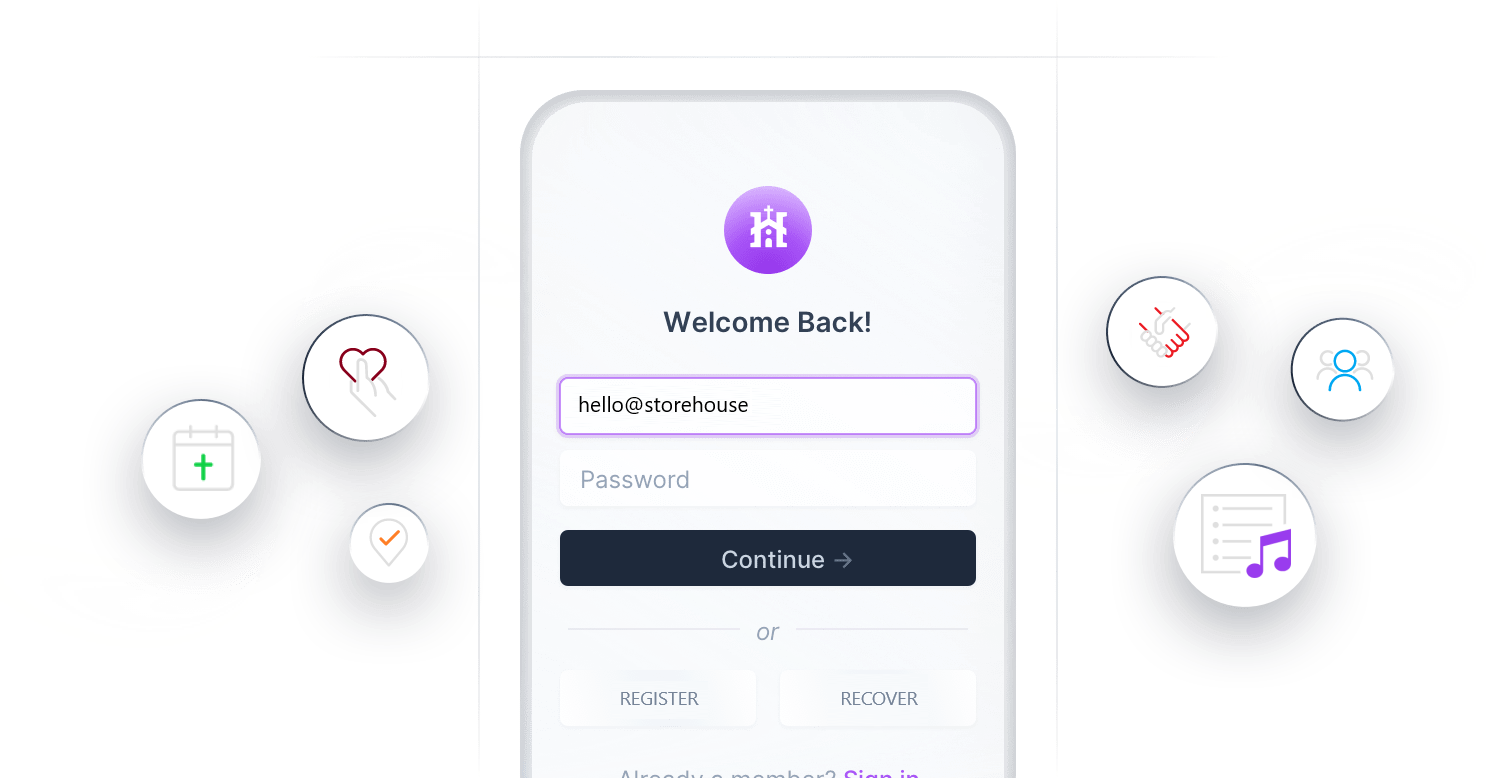 Holistic Approach
Our holistic ecosystem mirrors the unity of the church, integrating various functionalities to foster a seamlessly connected community.
Optimized for unity
Your church has a lot of moving parts. Sometimes communication breaks down, or is misinterpreted. Get everyone unified, in agreement, and on the same page with StoreHouse Church Management Software.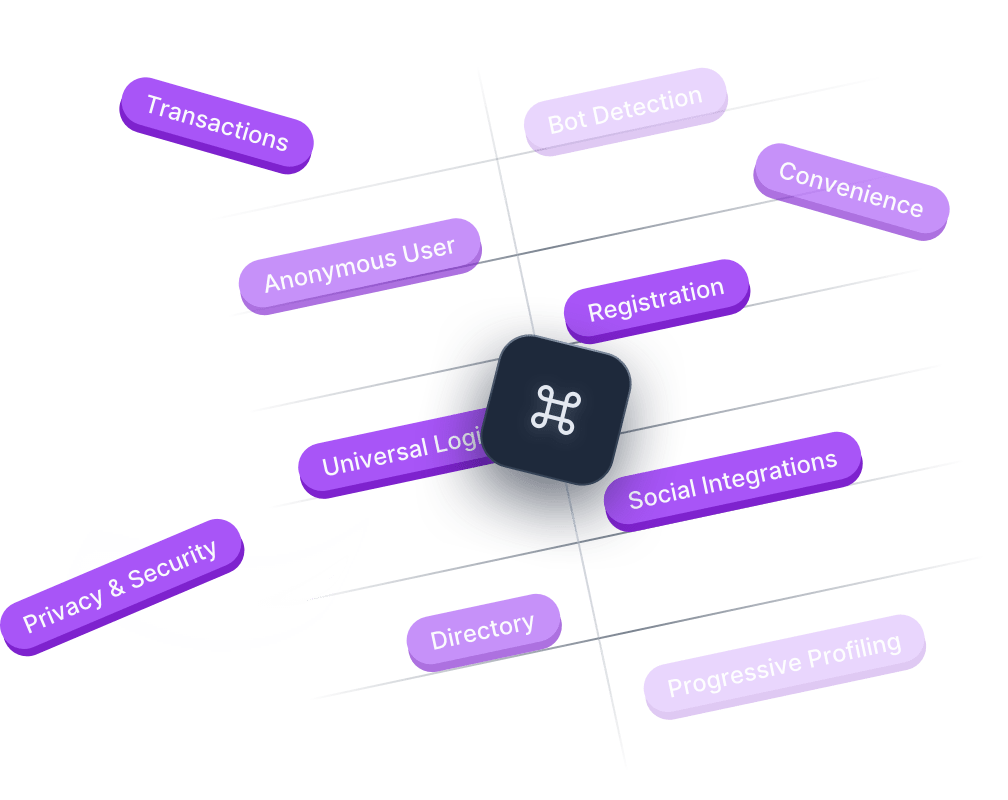 Data Driven
Analyze every metric of your ministry to measure wins and identify challenges.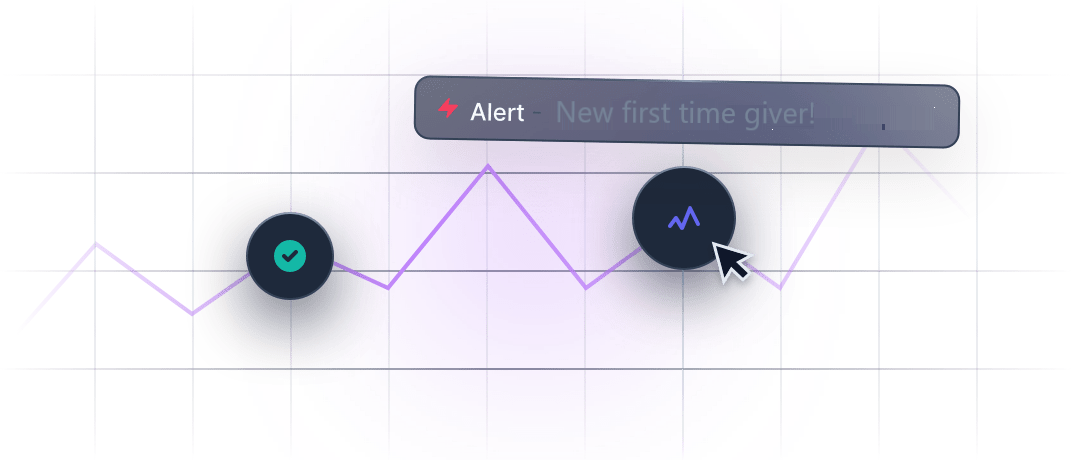 Church AI
Discover the future of church productivity with the first AI-powered church management software.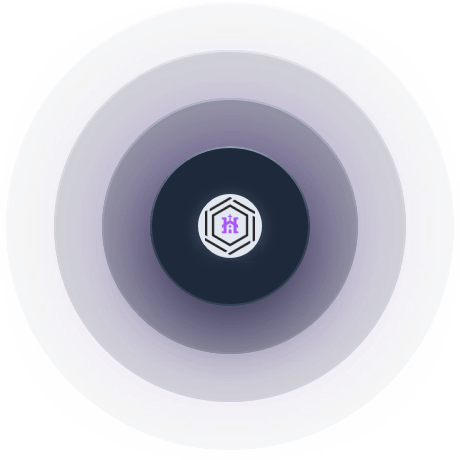 What's in the ecosystem?
Mobile App
A brandable app for users to easily give, connect, or do ministry operations.
Giving
Givers can cover fees and easily setup recurring gifts with this full donor management system.
Church Management (ChMS)
An amazing ChMS that's fully integrated with all products on the StoreHouse platform.
Worship Planning
The easiest and most holistic way to plan services, schedule teams, & rehearse in ONE app.
Websites
Build amazing websites fast with serious SEO. We make user experience a priority.
Accounting & Payroll
Optimize your church's finances - track donations, manage payroll, stay compliant.
Growth Track
Build a growth track, measure your wins, and grow your church.
Teams & Groups
Send volunteer team invitations, communicate, and manage your small groups.
Event Registration
Transform your event management with our powerful and easy to use tools.
Flexible plans and features
Launch your reach with StoreHouse! No-frills, honest, and transparent pricing.
Plant
For plants & small churches
Community
Established, growing churches.
Regional
Large or multi-site churches.
check
Church Management (ChMS)
check
Church Management (ChMS)
check
Church Management (ChMS)
attach_money
Mobile App (Branded)
attach_money
Mobile App (Branded)
check
Mobile App (Branded)
attach_money
On-Site Support
attach_money
Custom Development
check
6hrs
Custom Development