Church Payroll
Get quick and accurate employee clocking with facial recognition time clocks.
Get a Demo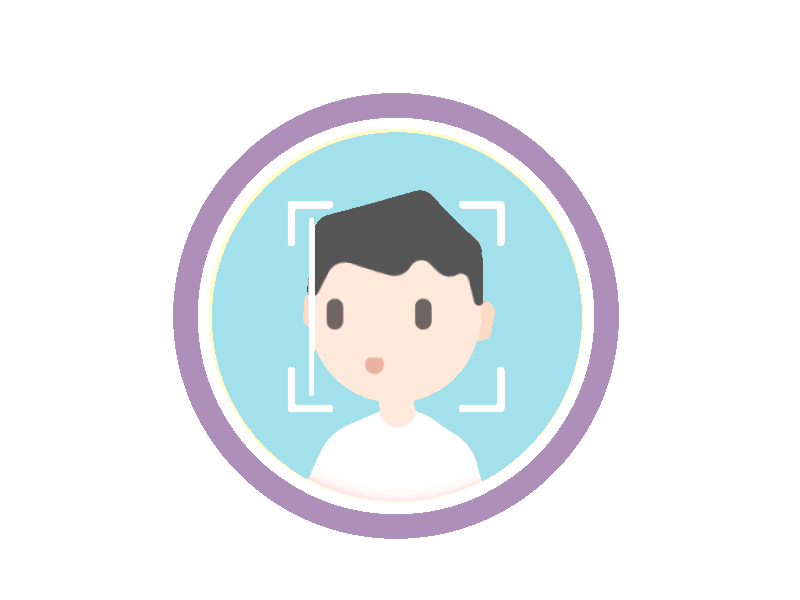 Amazing Features
Automation and processes that "just make sense" will raise your quality of life!
Touch PIN
Optional touch PIN entry gives you more control over how employees track time.
Smart Integrations
No need for imports and exports! StoreHouse payroll, time clock, and accounting are fully integrated.
Automated Reminders
Simple reminders to pending time entries, so you can ensure employees are paid on time.
Location Based
Restrict the time clock to specific locations for safe and accountable time tracking.
Intelligent Accounting
Pain free and accountable ledgers with integrated blockchain accounting.
Cloud Based
Approve time from anywhere or anytime with StoreHouse Payroll.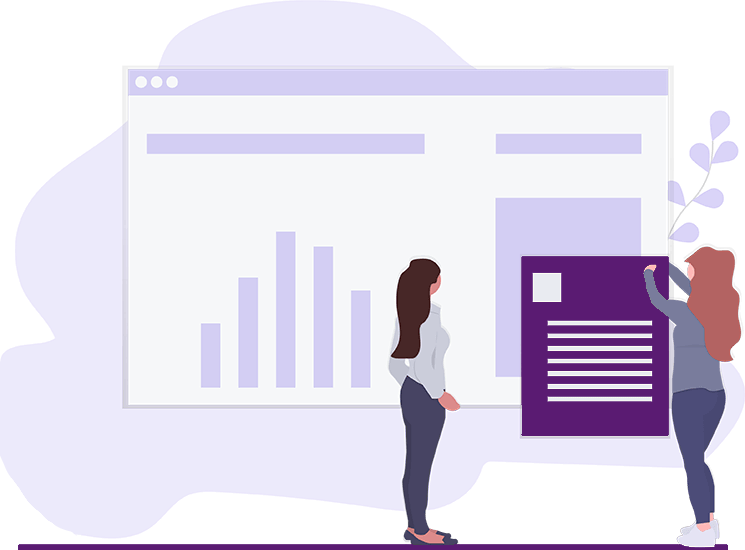 Payroll For Your Church Or Business
New hire & detailed reports

Direct deposit or downloadable checks

Local, state, & federal payroll tax filings & disbursements
Schedule A Free Demo Today!
Priced To Disrupt
No-frills, honest and transparent pricing.
Standard
$9/mo
Per Employee
Full Service
Facial Recognition
One time payroll migration fee of $99.
At StoreHouse we believe in building relationally. We want to hear directly from you because we care about you. Ready to subscribe? Need more information? Want to schedule a demo? Please contact StoreHouse, today.
Valued Partners
We value our church planting partners, and believe in a thriving local Church.