Social Media
Manager
Stay on mission and connect with your community with our social media suite.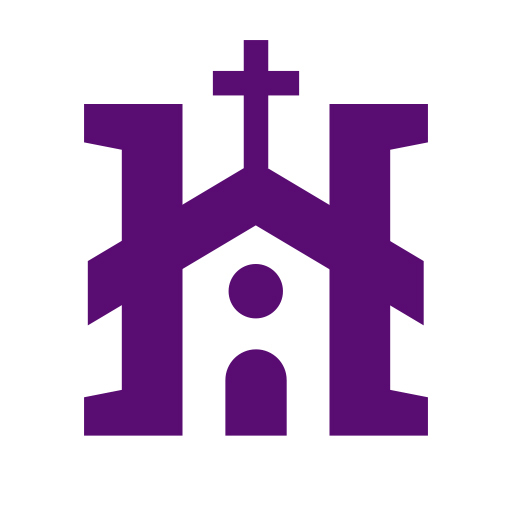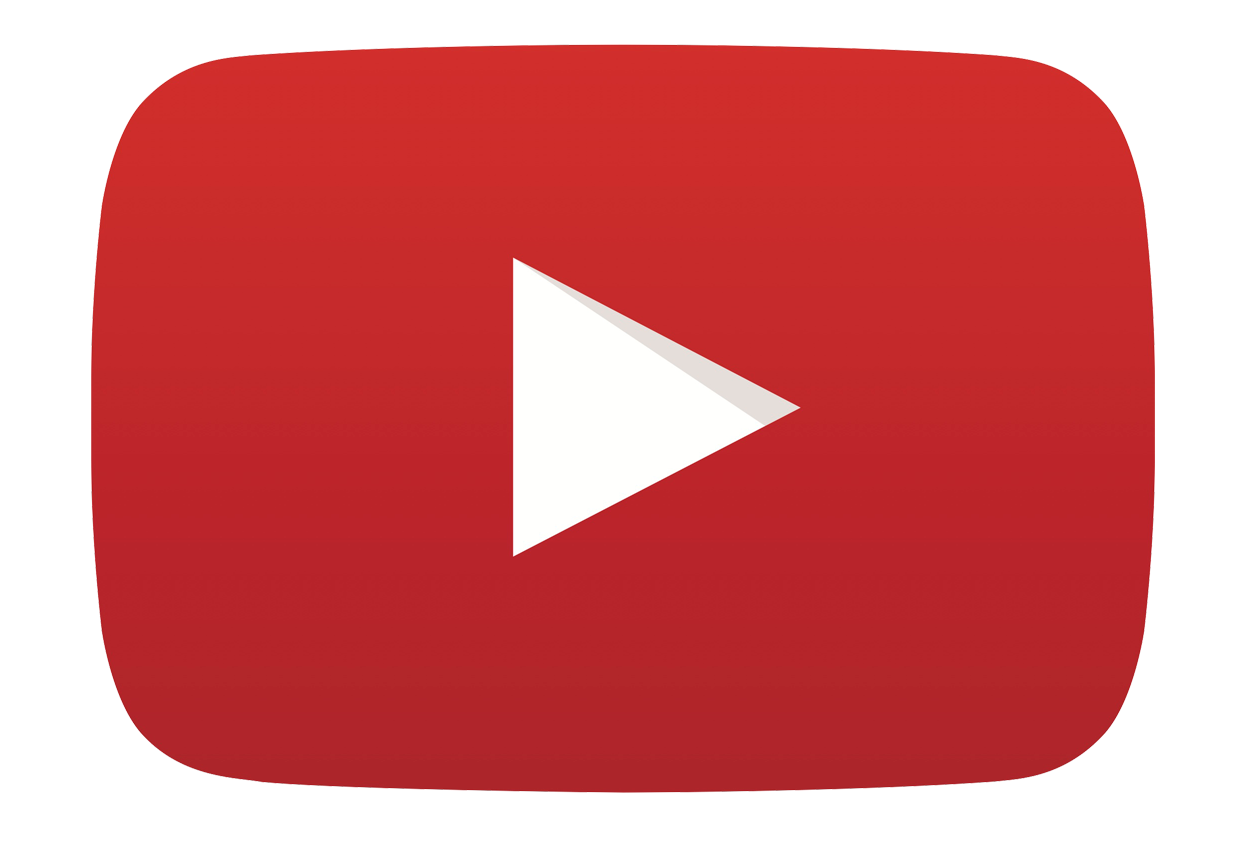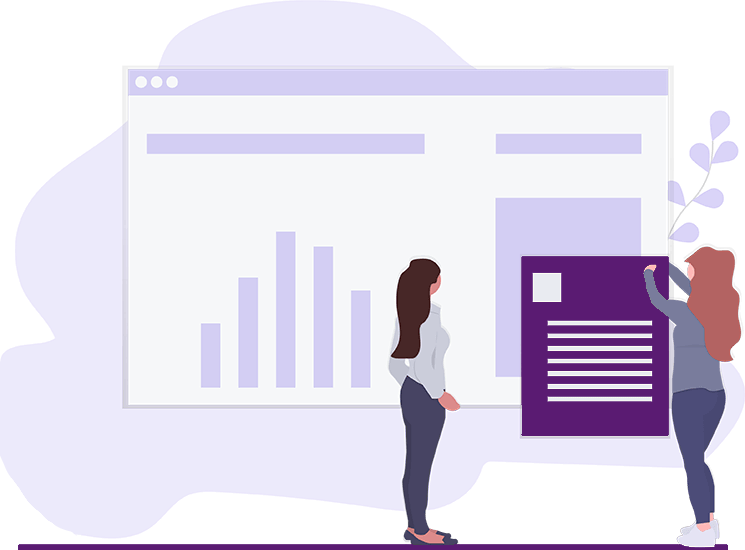 Manage Social Media in one place
Cross-platform single sign on

Track real-time effectiveness

More platform integrations incoming...
Schedule A Free Demo Today!
At StoreHouse we believe in building relationally. We want to hear directly from you because we care about you. Ready to subscribe? Need more information? Want to schedule a demo? Please contact StoreHouse, today.
Valued Partners
We value our church planting partners, and believe in a thriving local Church.