Build a Culture Infusion Process
Nothing unifies people like culture, nothing creates culture like clear vision.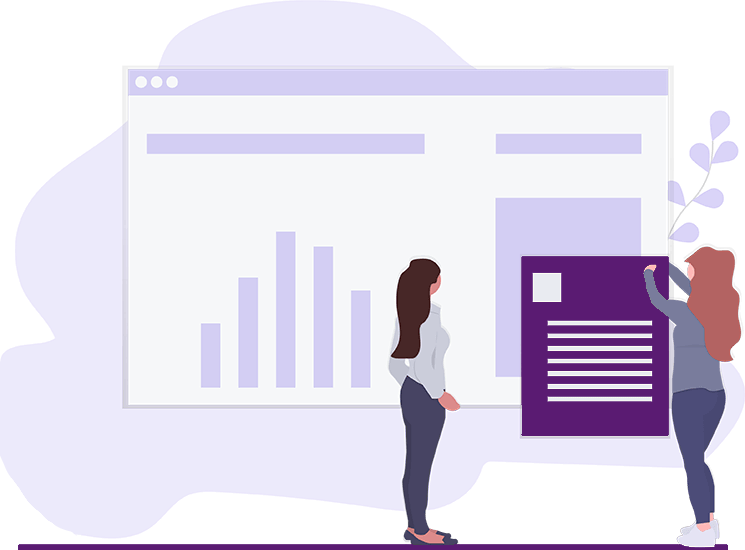 Through meaningful insights and analytics, StoreHouse can help you answer these questions:
What is our membership conversion rate?

Do we have the tools to reduce churn (turnover, falling through the cracks)?

Are my members connecting with our services?

Who is attracted to my church?

How do I track a members level of investment into my church?
Schedule A Free Demo Today!
At StoreHouse we believe in building relationally. We want to hear directly from you because we care about you. Ready to subscribe? Need more information? Want to schedule a demo? Please contact StoreHouse, today.
Valued Partners
We value our church planting partners, and believe in a thriving local Church.