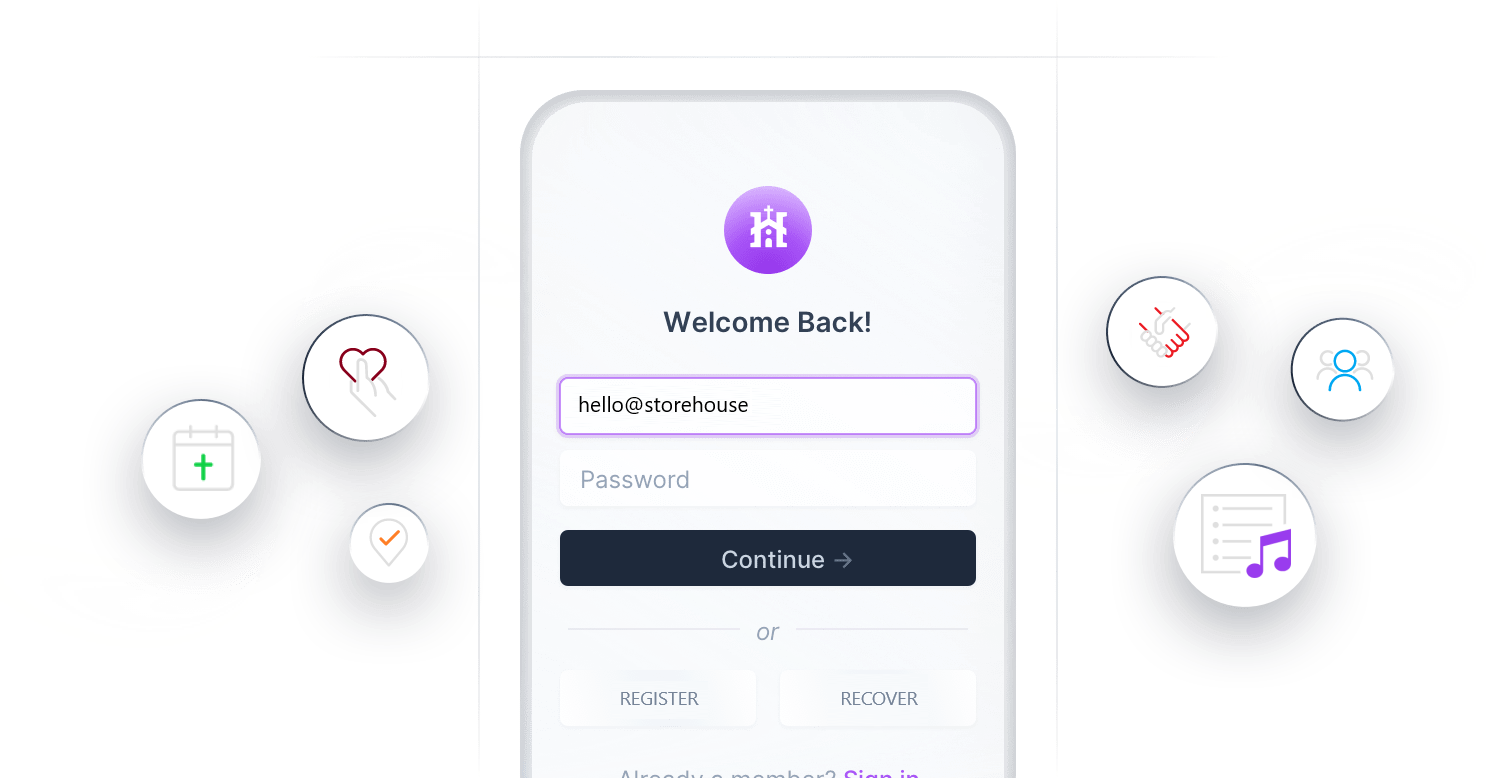 One Church, One App
Embrace an all-encompassing, customizable app designed for everyone in your congregation - guests, members, leaders, and staff alike.
Our Holistic Approach
Your church's mobile app shouldn't just be a reflection of your website. That's an outdated paradigm. Our SINGLE APP EXPERIENCE gives your guests an easy way to connect or give, and empowers staff and leaders to complete administrative tasks.
What's in the app?
Giving
Givers can cover fees and easily setup recurring gifts with this full donor management system.
Church Management (ChMS)
An amazing ChMS that's fully integrated with all products on the StoreHouse platform.
Worship Planning
The easiest and most holistic way to plan services, schedule teams, & rehearse in ONE app.
Growth Track
Build a growth track, measure your wins, and grow your church.
Teams
Schedule volunteers, communicate, and mobilize teams.
Small Groups
Communicate with and manage your small groups.
Event Registration
Transform your event management with our powerful and easy to use tools.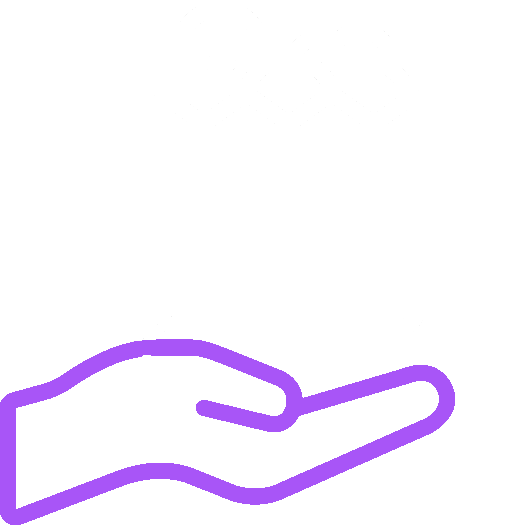 Meal Ministries
Schedule meal deliveries for those in need.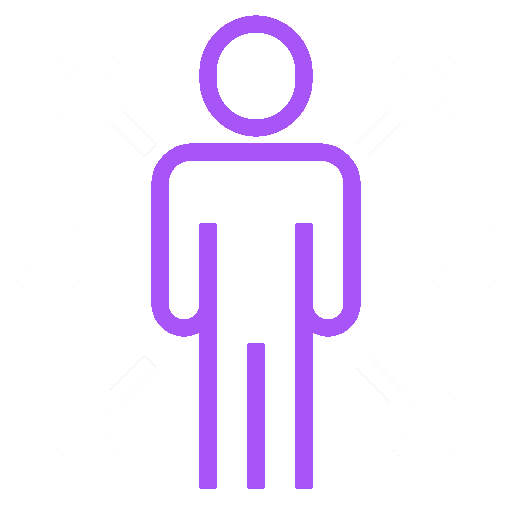 Guest Experience
An amazing guest experience for easy connection, giving, and notes.