Service Plans
& Schedules
Easily plan your services, schedule rehearsals, and mobilize your teams.
Worship Plans
Easily organize services.

Invite team members to participate.

Production team will love the dark mode.

Create templates for future usage.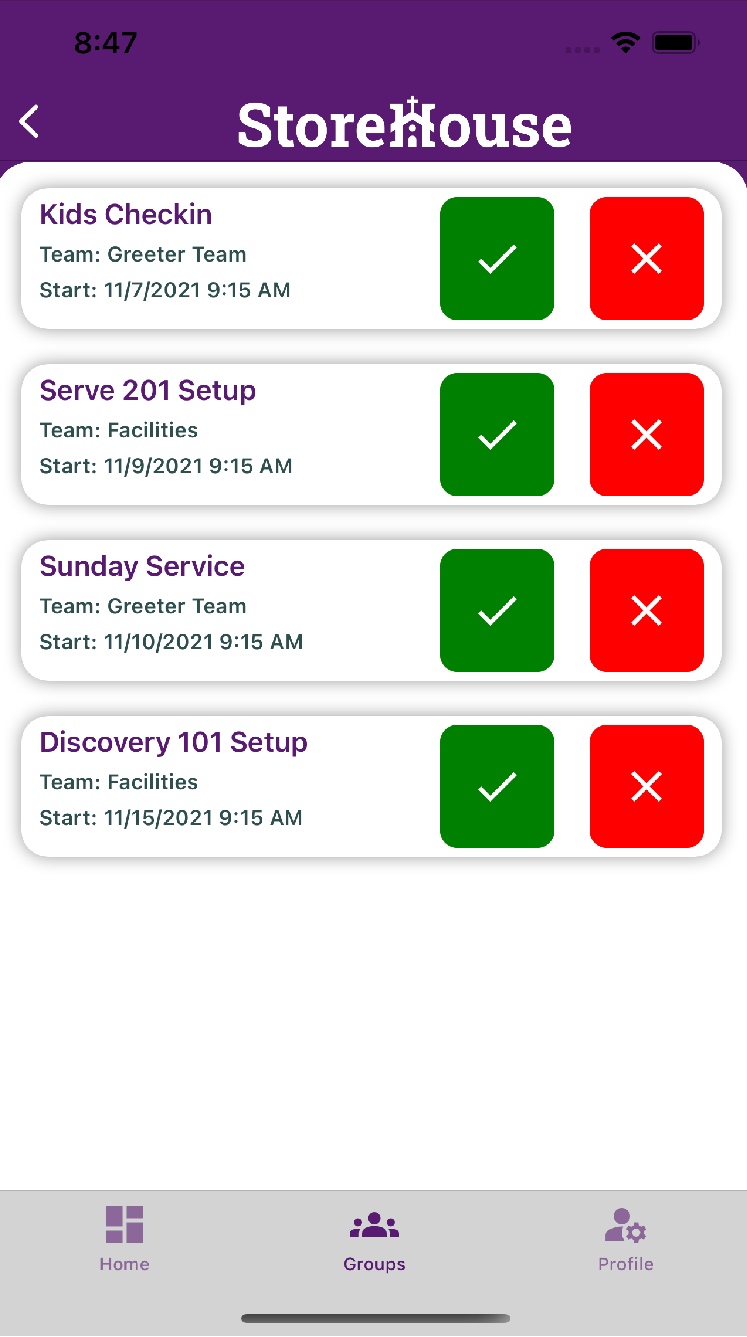 Team Schedules
Send serve invites to volunteers.

Easy serve and swap for scheduled dates.

Push, text, and email notifications.

At-a-glace response rates.
Rehearsals
Rehearse from chord charts.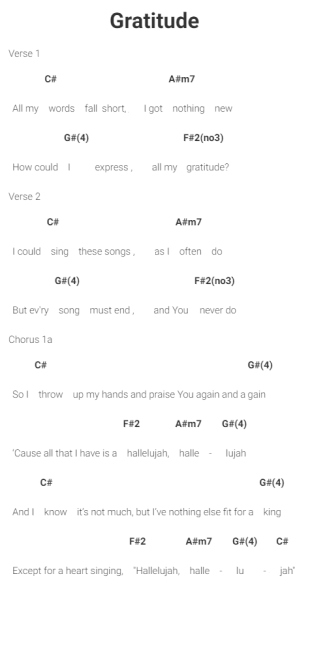 Integrations
Import from your favorite song libraries and seamlessly integrate into StoreHouse.
Download StoreHouse Today!!
* Available on iPhone and Android devices
At StoreHouse we believe in building relationally. We want to hear directly from you because we care about you. Ready to subscribe? Need more information? Want to schedule a demo? Please contact StoreHouse, today.
Valued Partners
We value our church planting partners, and believe in a thriving local Church.