Church Websites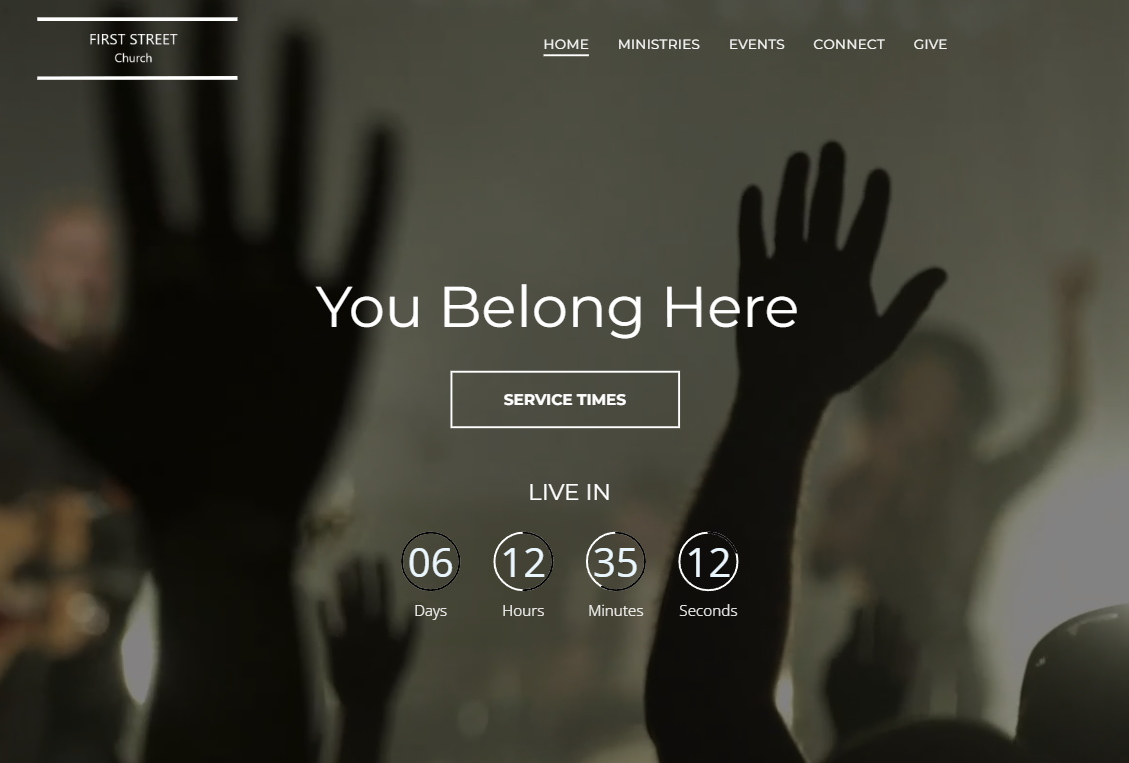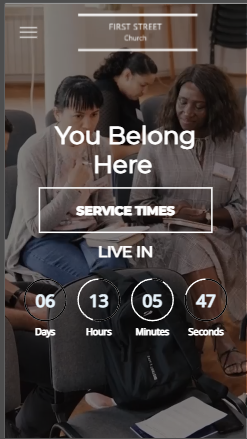 We specialize in
web technology solutions

that help

churches grow

through beautiful design and

quick development

.
Church Tailored
Make the switch with little or no conversion downtime and experience savings in no time.
Smart Integrations
Save time with the StoreHouse ChMS integration, giving integration, and events modules.
Intelligent Insights
Easily integrate your Google Analytics from your website directly to StoreHouse.
Easy Customization
Your website will beam sophistication with options to easily update your content, blogs and photos, and more!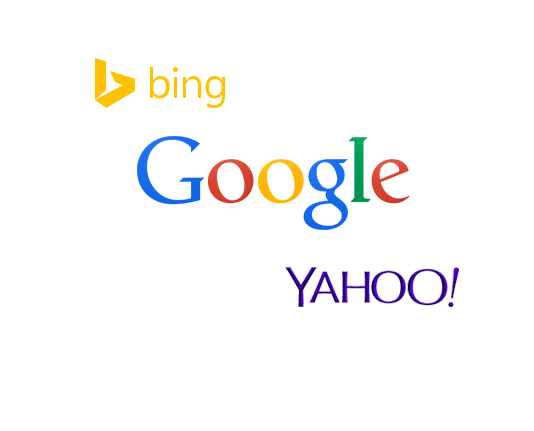 SEO-friendly
Let search engines better understand the content of your site so that it can return the appropriate results for key terms. Our sites have proper markup and provide meta fields to optimize this process.
Mobile Friendly
Easily navigate your your website without the hassles of side-scrolling and pinching — Your mobile visitors will surely appreciate it!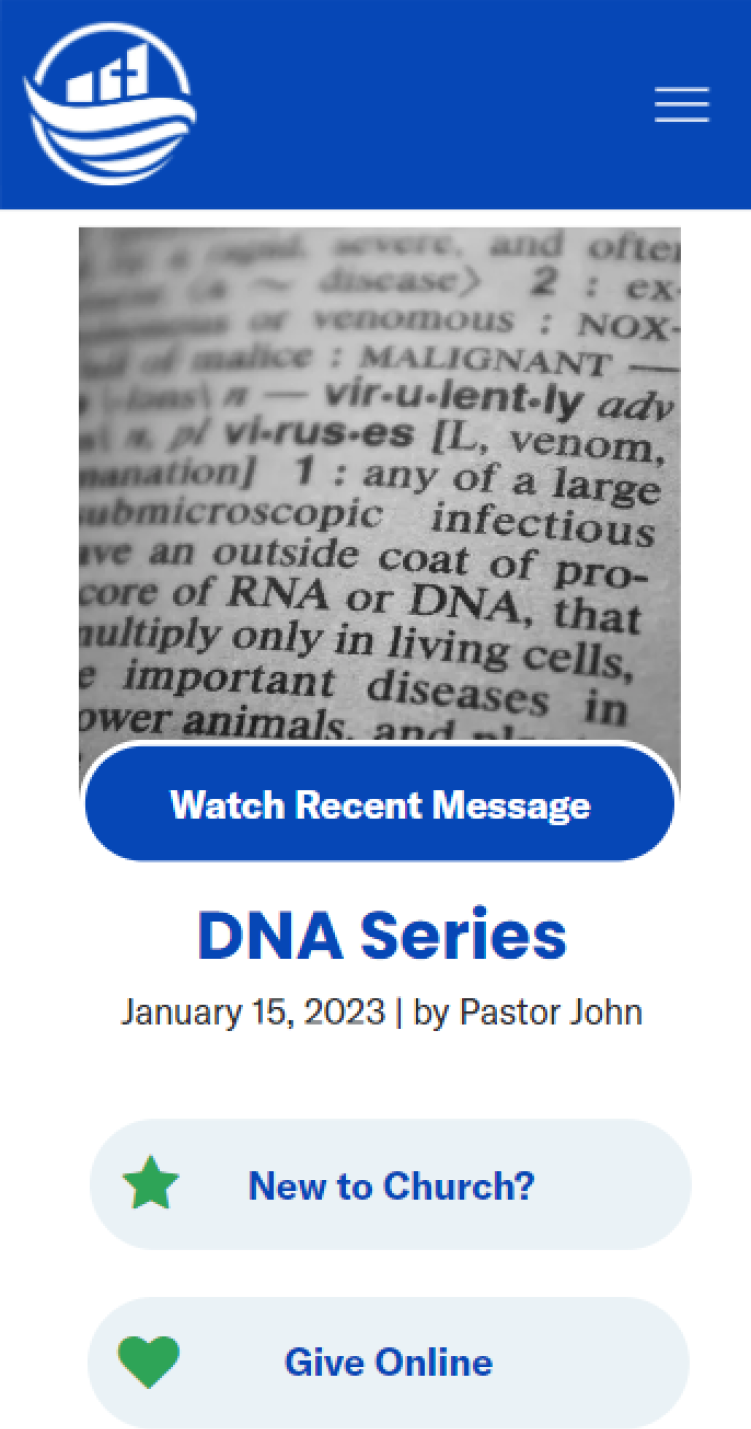 At StoreHouse we believe in building relationally. We want to hear directly from you because we care about you. Ready to subscribe? Need more information? Want to schedule a demo? Please contact StoreHouse, today.
Valued Partners
We value our church planting partners, and believe in a thriving local Church.