Church Websites
We specialize in web technology solutions that help churches grow through beautiful design and quick development.
Tailored For You
Make the switch with little or no conversion downtime and experience savings in no time.
Amazing Integrations:
Giving
Givers can cover fees and easily setup recurring gifts with this full donor management system.
Growth Track
Build a growth track, measure your wins, and grow your church.
Teams
Schedule volunteers, communicate, and mobilize teams.
Small Groups
Communicate with and manage your small groups.
Event Registration
Transform your event management with our powerful and easy to use tools.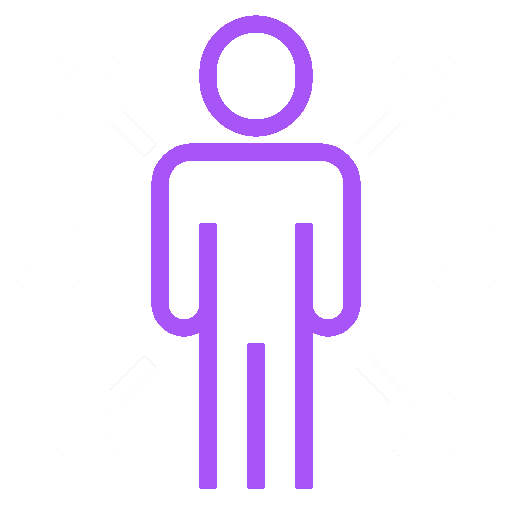 Guest Experience
An amazing guest experience for easy connection, giving, and notes.
Plus many more...