Amazing
Church Accounting
Software.
Your all-in-one church management platform with integrated accounting to help you build relationships and streamline giving so you can spend more time focusing on what's important - impacting your community.
Try For Free
Get a Demo
Modern Tools to Help You
Reach more people.
Connect with community.
Grow the Church.
The Essentials
Tools to help you engage with your community and manage your data with ease.
Visual Community Influence
Volunteer Teams/Class Scheduler
Mobile App For Any Platform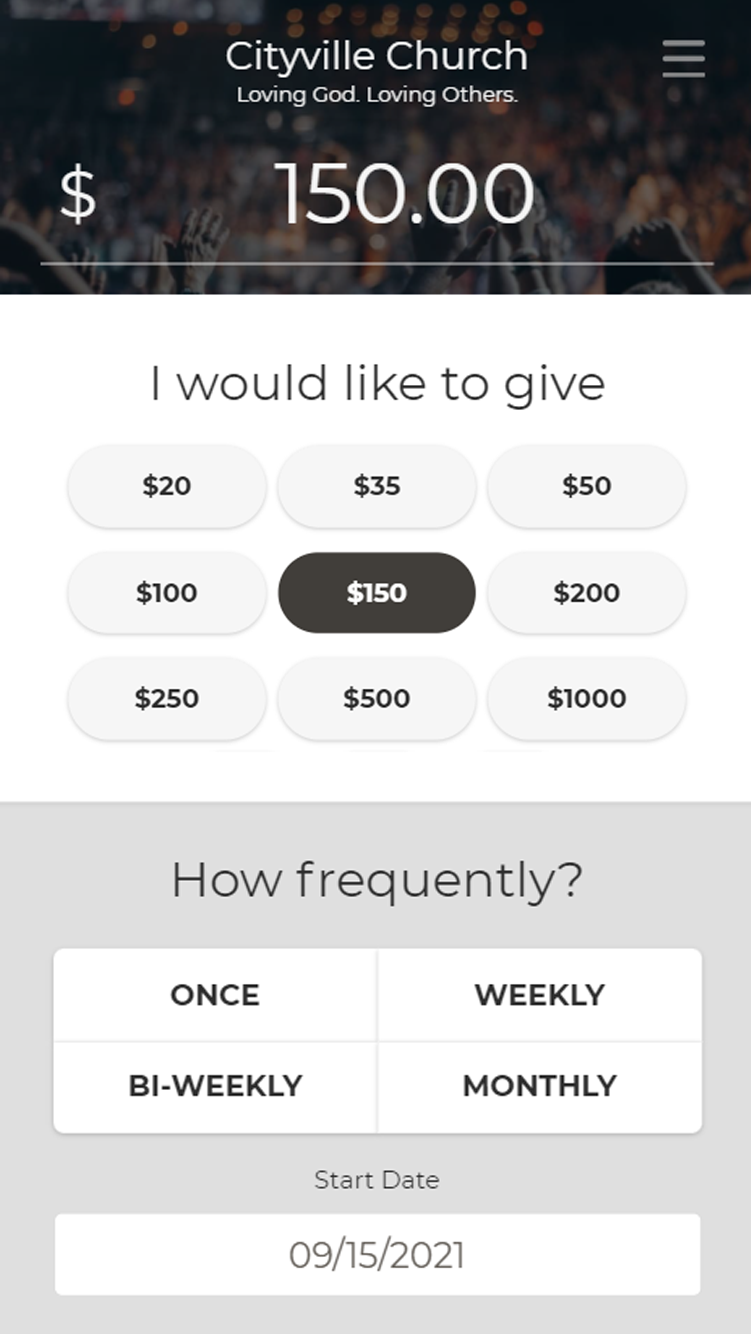 Check-In

Easily check-in any family member.

Small Groups Shop

Find and join the right small group for you.

Communication

Push notifications to keep your members engaged.

Giving

A simple and guided mobile donation experience.

Group Management

Respond to volunteer, class, and small group invitations.
Download StoreHouse Today!!
* Available on iPhone and Android devices
At StoreHouse we believe in building relationally. We want to hear directly from you because we care about you. Ready to subscribe? Need more information? Want to schedule a demo? Please contact StoreHouse, today.
Valued Partners
We value our church planting partners, and believe in a thriving local Church.